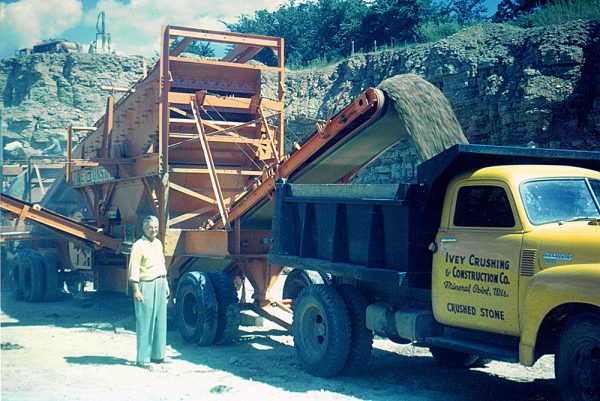 Whether you have a building project and need breaker run, are a farmer looking for ag lime or pit sand, or just need to fill up a sandbox, Ivey Construction Inc. has quality materials to help you complete your project. We also purchase top soil and old asphalt.
We've been in business since 1946, and since then we've operated a limestone quarry just south of our headquarters in Mineral Point, Wisconsin. We have three generations of experience operating this quarry, and it shows in the quality of the products that we produce from it.
From our quarry to your job site, here are some of our most popular items: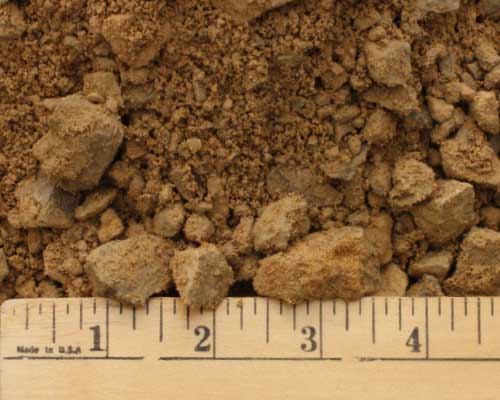 3/4" CRUSHED STONE
Uses: Primarily used for the top coating of roads and driveways.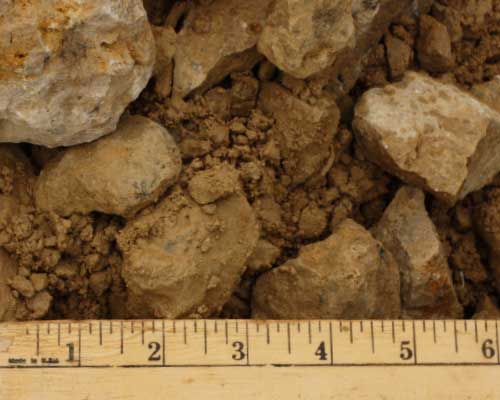 BREAKER RUN (3", 4" AND 6")
Uses: Used on top of sub grade to make the road base.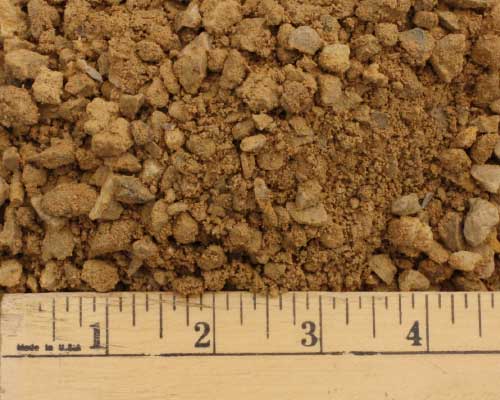 3/8" CRUSHED STONE
Uses: Can be used as a topcoat over breaker run or crushed stone for livestock footing material. Packs in tight.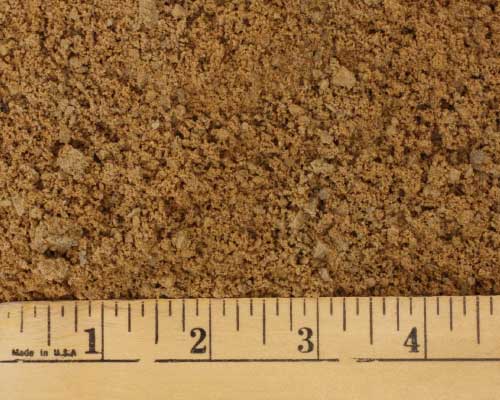 FINES
Uses: Good for backfilling of garages and foundations or as a pipe bedding material.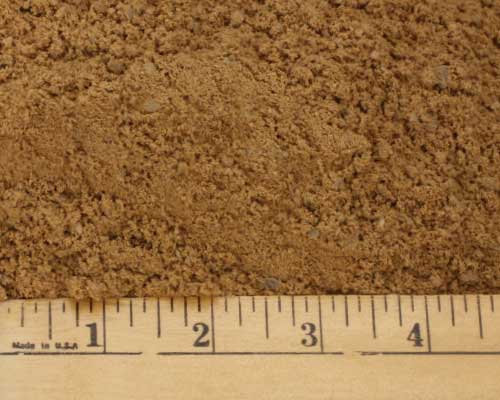 AG LIME
Uses: Spread on crop ground to help adjust the acidity of the soil.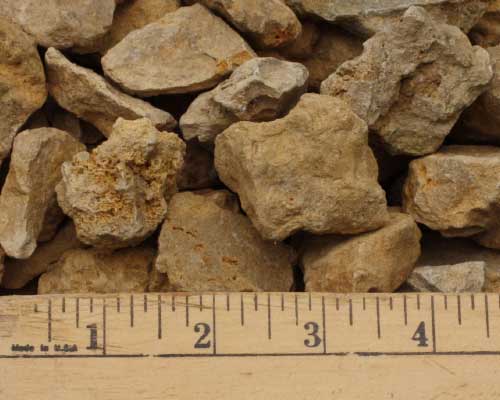 SCREENED 1 1/2" LIMESTONE
Uses: This is a screened stone that has all of the fine material removed. Good for backfilling drain tile and foundations for needed drainage.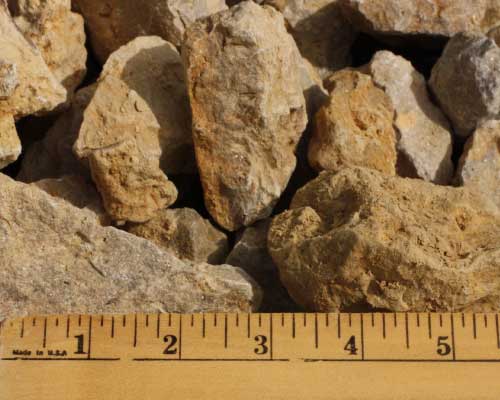 SCREENED 3" LIMESTONE
Uses: Good for drainage applications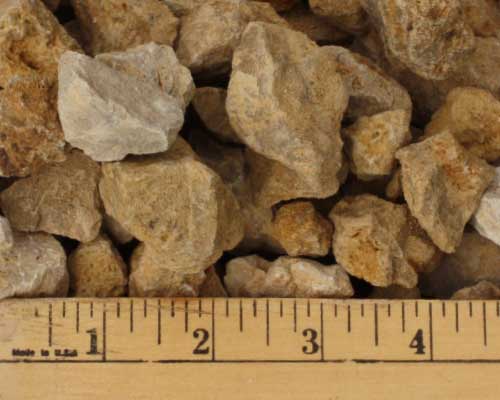 WASHED 1 1/2" LIMESTONE
Uses: Used by plumbers in the area for drainage in sewage and drain fields (county approved).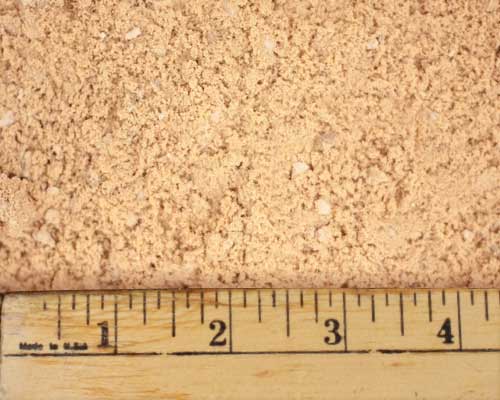 SCREENED PIT SAND
Uses: The main use is for animal bedding (dairy barns and free stalls).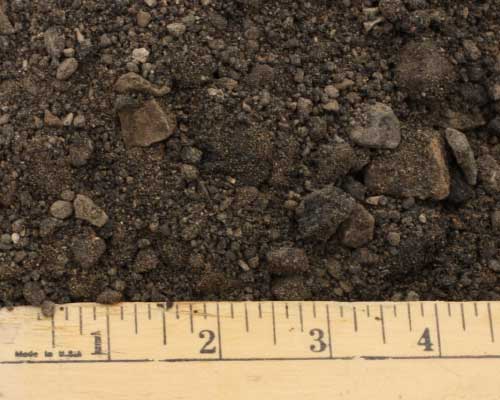 CRUSHED BLACKTOP
Uses: Spread on top of driveways and roadways as a topcoat. Helps against erosion and packs very tight.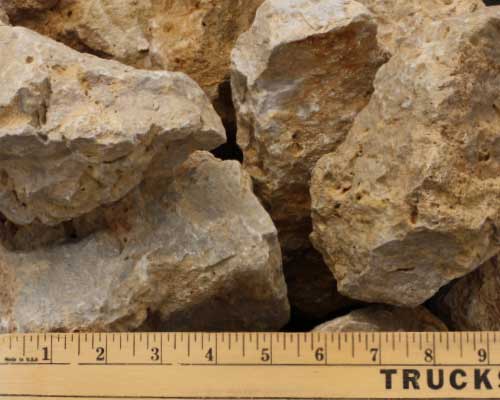 GABION ROCK
Uses: A clean stone in sizes from 6" to 12". Used in creek crossings and erosion control areas.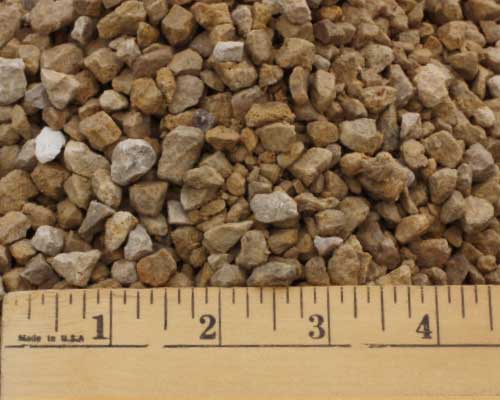 CLEAN 3/8" CHIPS (SCREENED LIMESTONE)
Uses: Mainly used on town roads in seal coat material for surface wear.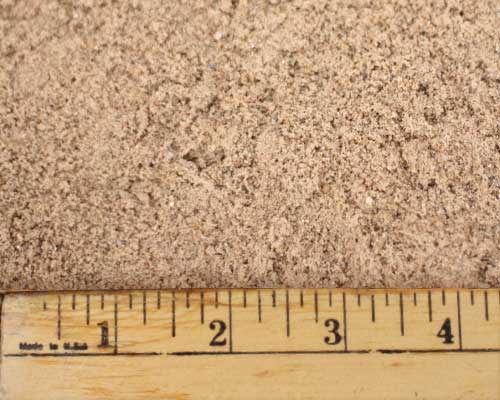 MASON SAND
Uses: Used in many mortar mixes.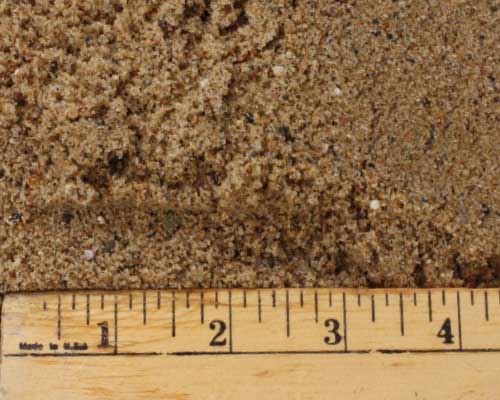 COARSE WASHED SAND
Uses: Used in concrete mixes and also a good sand box sand for your kids.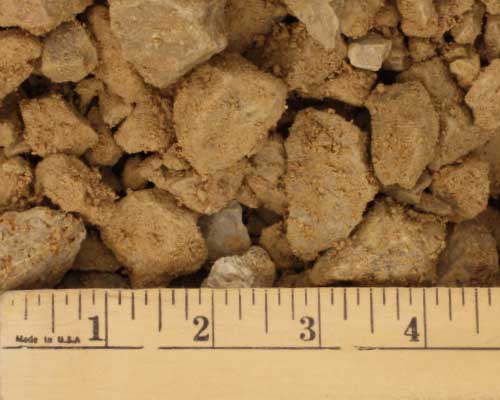 1 1/2" CRUSHED STONE
Uses: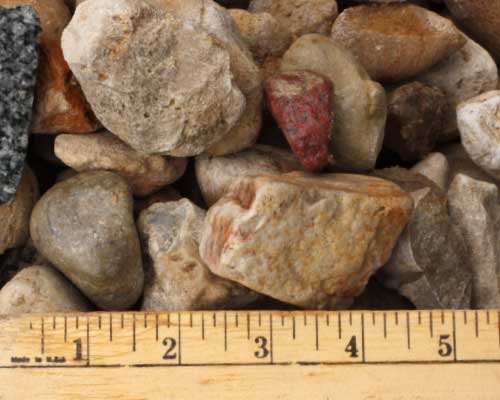 1 1/2" WASHED LANDSCAPING ROCK
Uses: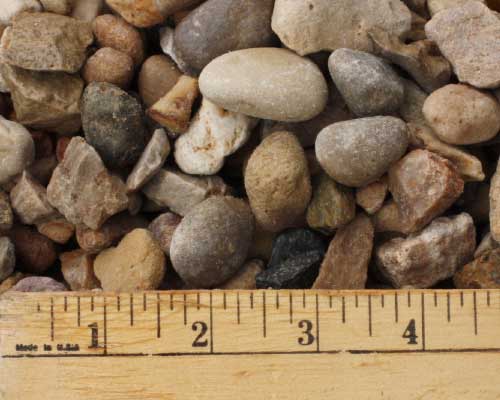 3/4" WASHED LANDSCAPING ROCK
Uses: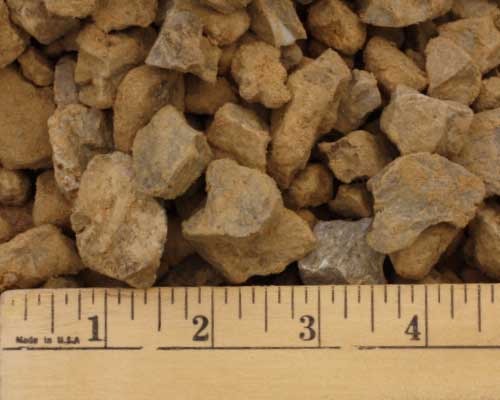 3/4" CLEAN LIMESTONE
Uses: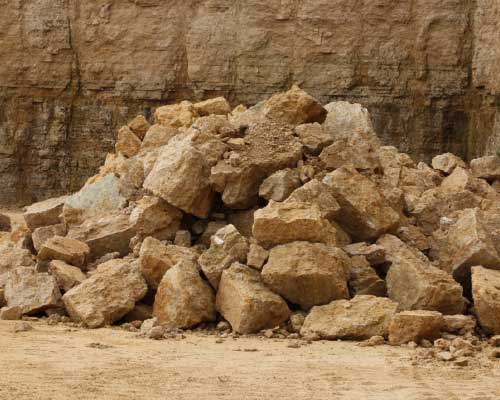 LARGE RIP RAP
Uses: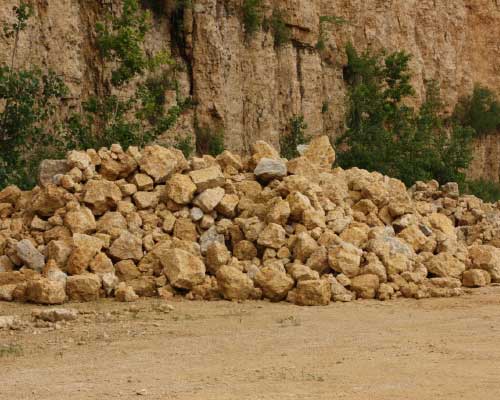 MEDIUM RIP RAP
Uses: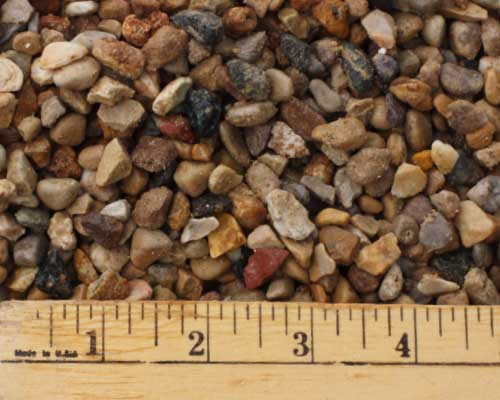 PEA GRAVEL
Uses: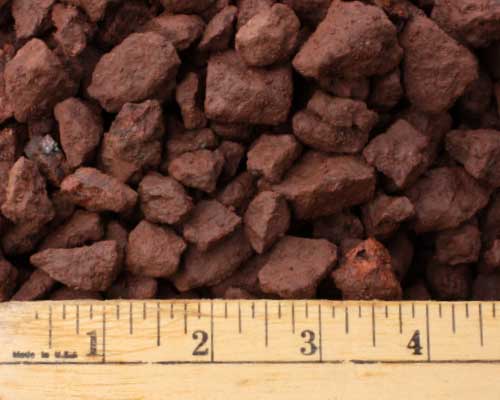 RED GRANITE
Uses: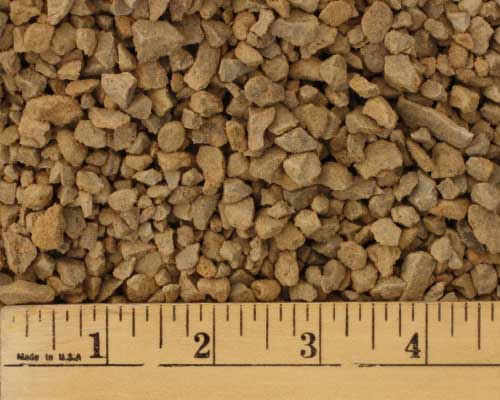 SANDING CHIPS
Uses:
Miscellaneous items also sold:
3x2x2 concrete blocks, plain and printed
6x2x2 concrete blocks, plain and printed
Top caps for concrete blocks
Expansion joint
Concrete sealers
Silica sand in 50-pound bags
Typar fabric
#3, #4 and #6 rebar by the stick or by the bundle
Wire ties
Wire mesh, in rolls and in matts
All materials can be ordered in any amount and can be delivered by the ton or cubic yard. A delivery charge will be placed on any order under 10 cubic yards or 12.5 tons.
Want to know how much material you'll need for a job? Try out our calculators.